URGENT - ADVANCED PAROLE FAMILY REUNIFICATIONS
NovEMBER 2016 - JanUARY 20th, 2017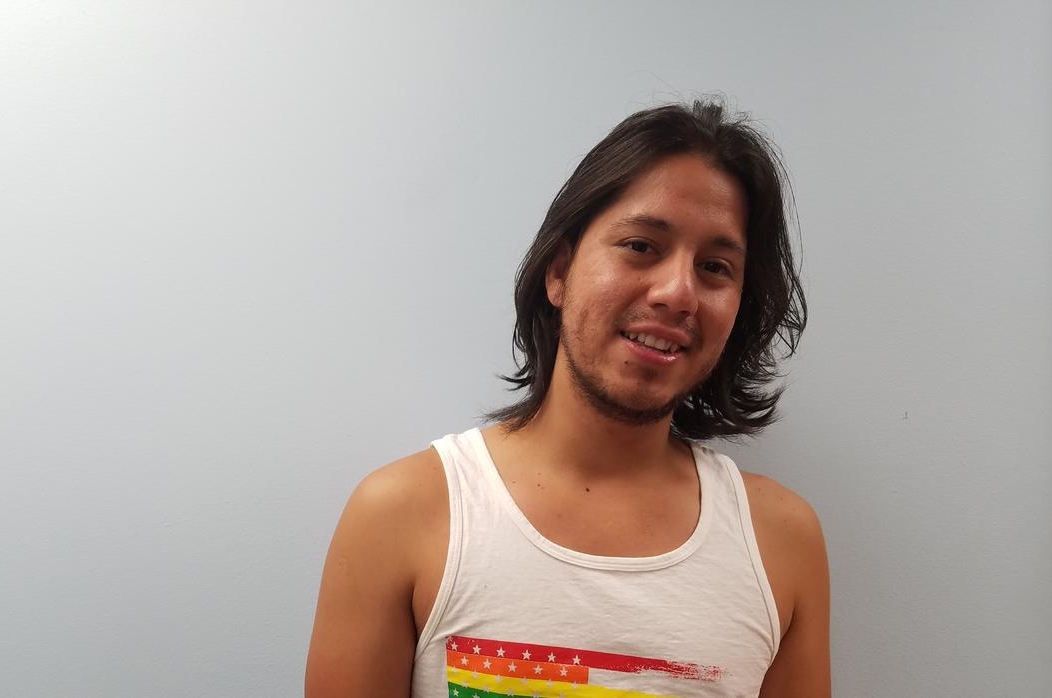 Hello Vuelo is raising funds to send low-income undocumented young people who have status under Deferred Action for Childhood Arrivals (DACA) to visit family in home countries before January 20th, 2017 when the new administration takes office and potentially rescinds this important program. These travelers came to the United States when they were children and some have not seen family in their home countries in over 20 years. IF DACA IS REPEALED, WE DO NOT KNOW HOW MUCH LONGER THEY WILL HAVE TO WAIT TO SEE THEIR FAMILIES AGAIN.
HUGO HERNANDEZ
NEW YORK CITY to MEXICO CITY
"I came to the United States from Mexico 20 years ago when I was 8 years old and have not been able to return since. To think that there is a possibility to go back to Mexico after two decades apart and see my cousins, aunts, uncles and specially my grandmother who is 78 years old - it almost feels like a dream. In this past 20 years I have lost both of my father's parents and I would love to see my mother's mom at least one more time. So what does this opportunity means to me? It means that I would be able to see one of the most important figures in my life an opportunity that I might not get again."